Cycle Hire
Robust, comfortable, reliable hire bikes with incorporated front and rear lights, locks and panniers
Discover Cambridge on Two Wheels with Bike Hire from Primo Cycles
Whether you're having your bike serviced and need a temporary replacement, or want to see as much of Cambridge as you can, we've got you covered. The most economical way to get around!
Cycling is the perfect way to explore Cambridge, with its extensive network of cycle paths and bike-friendly streets. Whether you're a local looking for a convenient way to get around or a visitor eager to experience all the city has to offer, hiring a bike from Primo Cycles is the perfect choice.
All of our bikes are regularly maintained and serviced to ensure they're in top condition, and our knowledgeable staff can help you with any questions you have. We can even recommend the best routes to take to make the most of your time in Cambridge, from leisurely rides along the River Cam to exploring the city's famous architecture and university.
Rental options:
1. Town Bike Hire
Robust, comfortable, reliable hire bikes with incorporated front and rear lights, locks and panniers.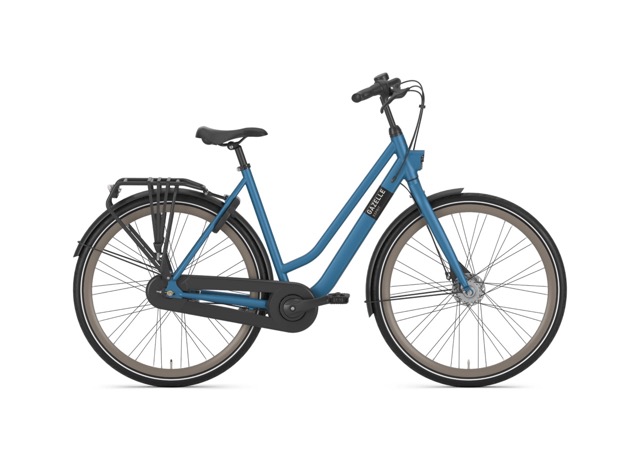 Pricing:
4 hours
1 day
2 days
3 days
1 week
How To Book
Easy! Simply pop in to our Grand Arcade store (Corn Exchange St) and we'll set you up there and then. Alternatively, give us a call on 01223 307655 or CLICK HERE to submit your request.
---
2. Road Bike Hire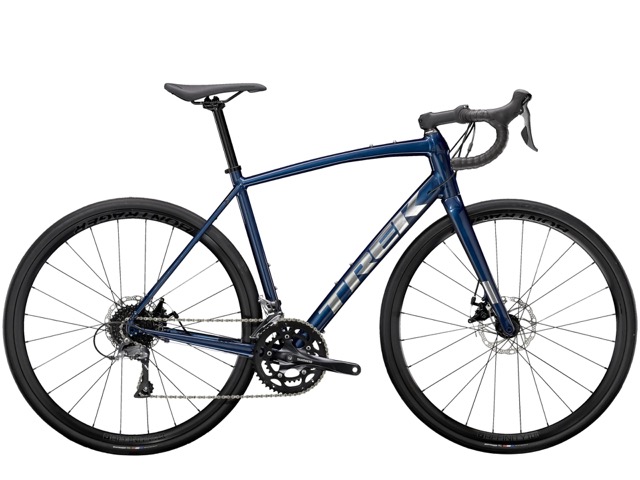 We now have a small fleet of Trek Domane AL 2 bikes for hire across a range of sizes, so if you're in town for a few days and have a training schedule you want to keep to, or want to see Cambridge's glorious countryside, look no further than Primo Cycles. To find out more please fill out the form below and we'll get you set up.
With competitive rates and top-quality equipment, Primo Cycles is the go-to choice for bike hire in Cambridge. And with our convenient location in the Grand Arcade, just a short walk from the train station and the city centre, it's easy to pick up your bike and start exploring. Note, road bike hire is from our Jesus Lane Store.
So why wait? Contact us today to learn more about our bike hire options and start your Cambridge adventure on two wheels!